30%(MAX)

Food Cost*

(Incl. packaging, freight and other distribution costs)

25%(MAX)

Labor Cost*

(Incl. restaurant general manager and benefits)
Poke Bento Sushi Franchise Opportunities
Reimagining the Idea of Fast Food
ALOH-O is a health food franchise that is proudly redefining how consumers view fast food. Poke has captured the attention of the entire fast casual industry as more people seek feel-good and wholesome super foods - and our franchise is capitalizing on this growing demand. We are part of the booming $42B natural health food industry and offer a great concept, proven system, and dedicated support team of industry professionals who are committed to the success of our Poke Bento Sushi franchise owners.
ALOH-O is actively searching for new franchisees who are ready to take our innovative yet simple poke restaurant franchise concept to new heights. We invite you to explore our website, learn about our health food franchise, and discover what it means to be an ALOH-O franchise owner. Good times and excellent opportunities await.
Let's create something awesome together! ALOH-O requires an initial investment of $180,000 - $380,000.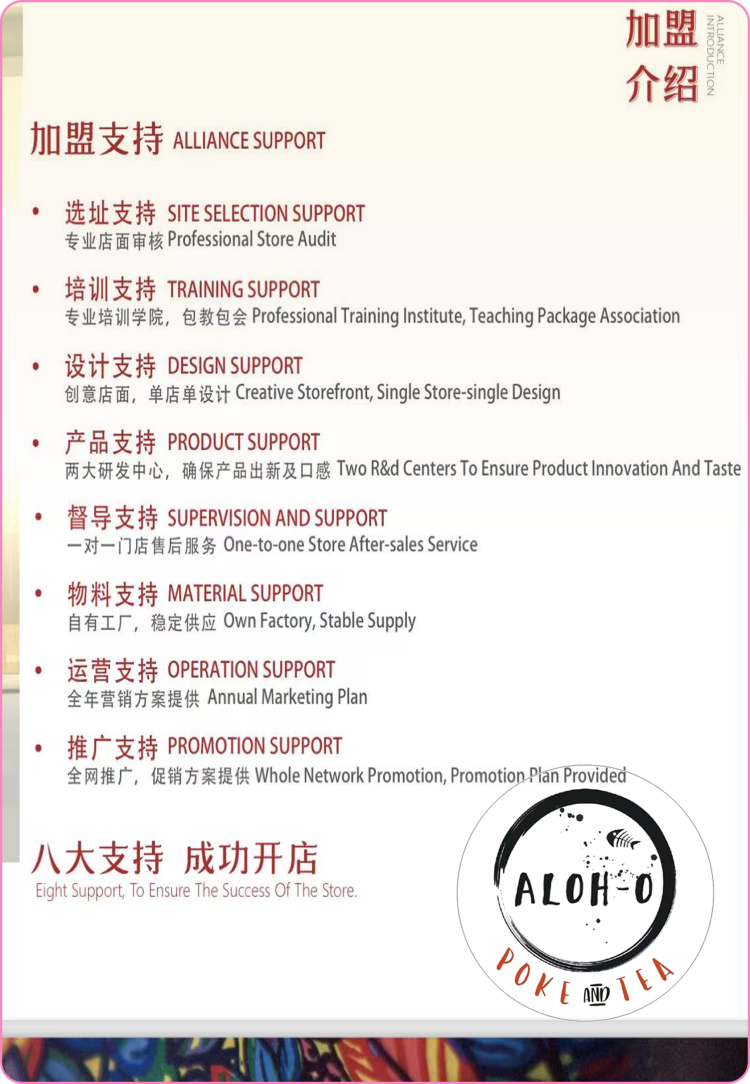 Health Oriented

ALOH-O franchisees offer their customers fresh and fast Poke Bento Sushis with real nutritional benefits.

Sustainability

Pole-and-line caught ahi tuna, Patagonian salmon raised without antibiotics, and other clean, simple, responsibly sourced ingredients.

Simplicity

With fewer employees, a focused menu, and no cooking, we operate quickly and more efficiently.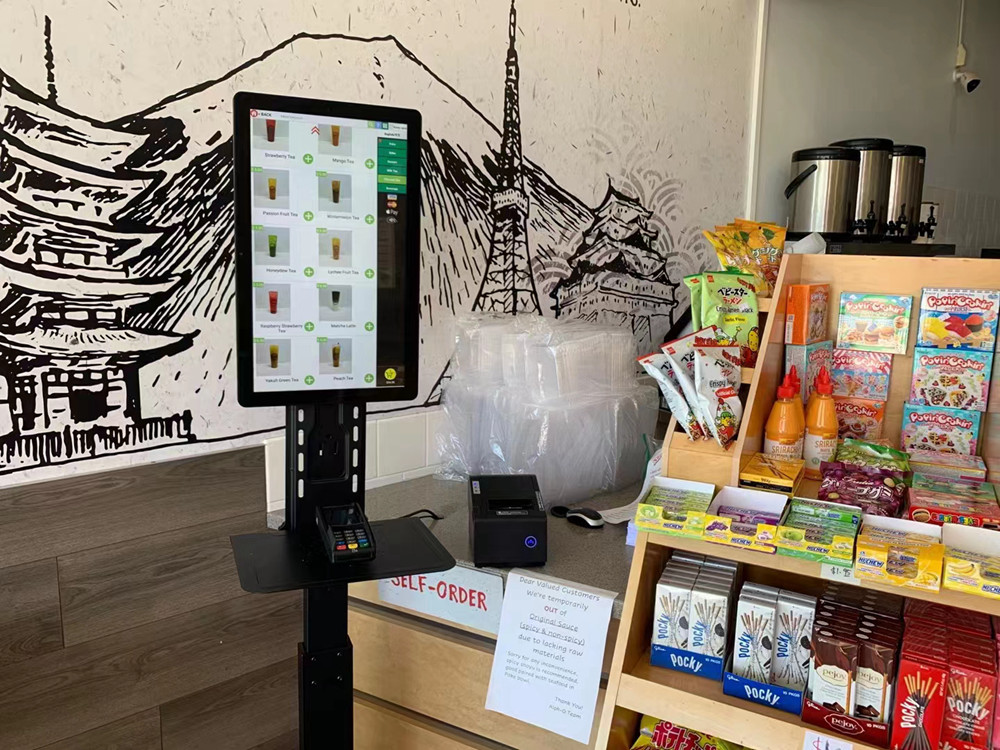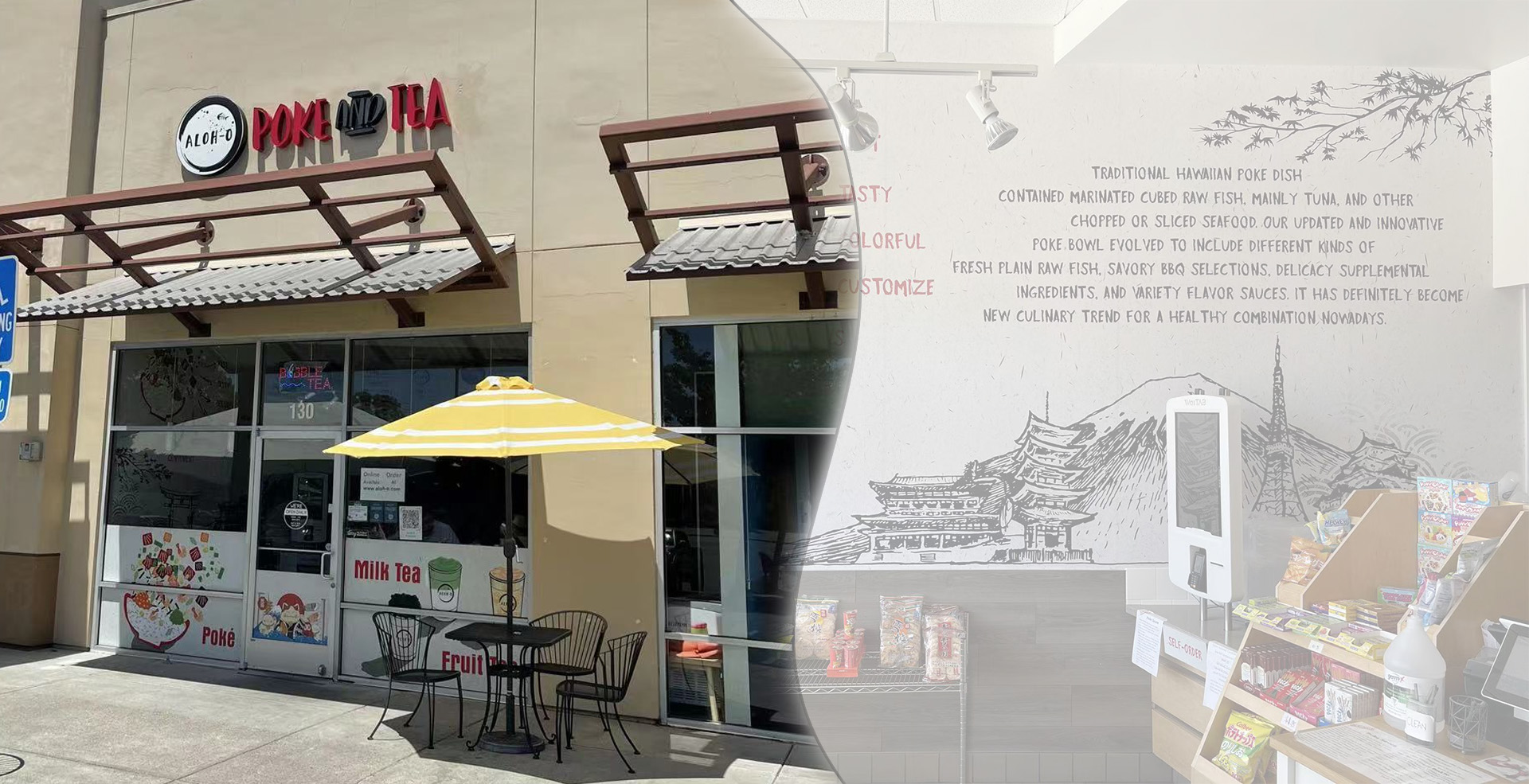 Becoming a franchie owner
From application to opening day